There are a Number of Ways to Legally Obtain Italian Citizenship
If one of your ancestors was Italian, even dating back as far as the nineteenth century, you may be eligible to file for Italian citizenship without renouncing your citizenship in the United States. Obtaining dual citizenship will give you and your family the right to travel and to live abroad in all European Union territories, without the need to file for visas or permanent residency.
You are also entitled to file for Italian citizenship if you are married or engaged to an Italian citizen. In this case, you are eligible to file for citizenship after three years from the date of marriage. Moreover, if you have sons or daughters from your marriage to an Italian citizen, they are also entitled to file for citizenship after one and half years. If you reside in the United States, the application will need to be filed at an Italian Consulate. If you are a current resident of Italy, you will need to file for citizenship with an Italian court. Whatever your situation, we can support you in achieving your desired citizenship recognition, without complications or delays.
Italian citizenship can also be obtained by naturalization after 10 years of residence in Italy with a valid residence permit (permesso di soggiorno). This type of citizenship is more complicated to obtain due to the greater complexity and constant evolution of these immigration laws. If this is your case, we strongly advise you to contact us. We will guide you through this process with efficient and highly competent legal advice.
In the event that you have already filed for Italian citizenship, and your application has been declined or rejected, we are still able to assist you. Our firm has successfully appealed many cases that were previously declined.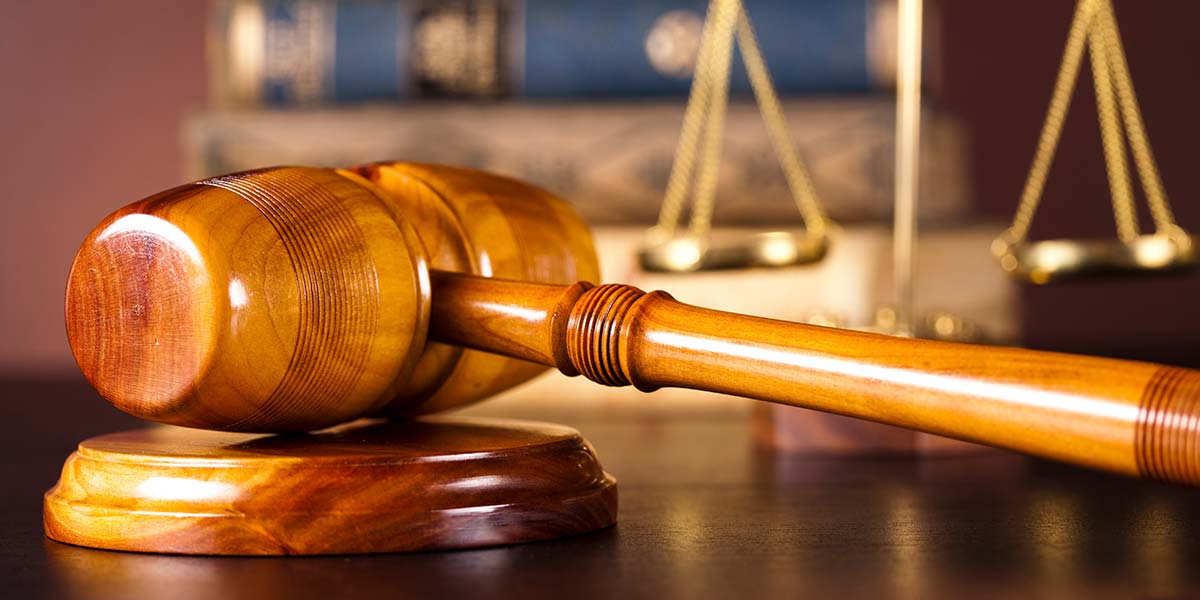 It is important to highlight that information available to you through the internet can be misleading or outdated, and often fails to take into consideration recent judgements of the Italian Court. For example, with regard to an Italian woman seeking to transfer Italian Citizenship, it is not precise that:
"A person born before January 1,1948 can claim Italian citizenship solely from his or her parent, who was not a naturalized citizen of another country, before the birth of his or her child. A woman can transfer citizenship only to her children born after January 1, 1948, if she was not a naturalized citizen of another country before the birth of her child."
In fact, a recent decision by the Italian Supreme Court states that this interpretation is actually in violation of Constitutional Equal Gender Rights. If your Italian ancestor was female and you are seeking Italian citizenship, please contact us to discuss the specific laws that apply to your case.
Coco Ruggeri has successfully represented many individuals in obtaining Italian citizenship. Our firm provides all-inclusive legal service to support you, as well as for your family, in acquiring Italian, American, or dual citizenship.
When our immigration attorneys represent you in obtaining Italian citizenship, our services include:
Determining your eligibility for Italian citizenship;
Researching your genealogy;
Scheduling your interview with the Italian Consulate in the U.S.;
Procuring all necessary records from Italy, the U.S., or other countries;
Legalization or apostille processing;
Translating to and from Italian, including document notarization;
Preparing a comprehensive folder with all necessary documents and forms; and
Filing your application for Italian citizenship.
Contact our office if you would like to discuss the specific laws that apply to your case, and let us help you start the process of becoming an Italian citizen.
Contact Now